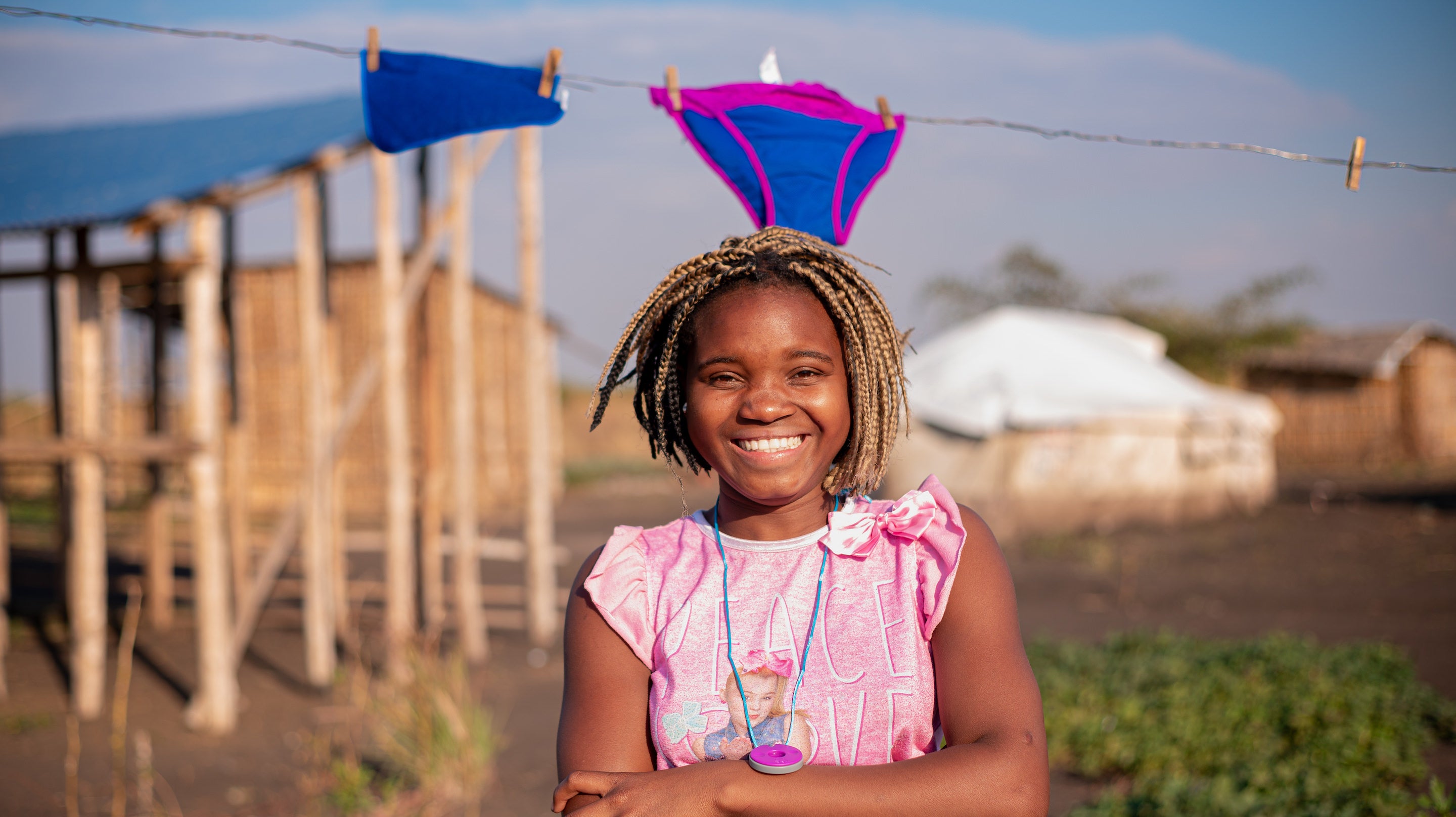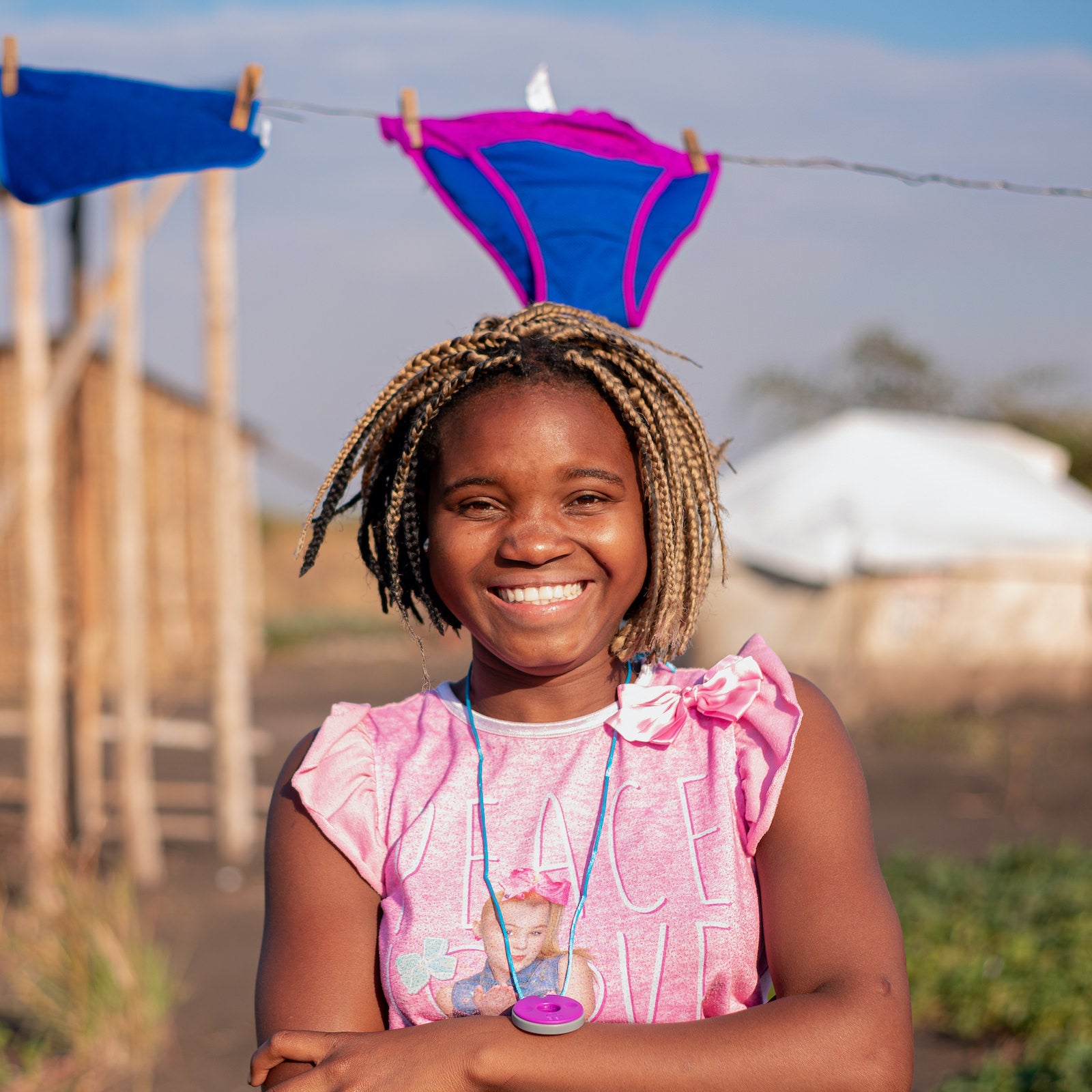 - On a Mission To End Period Poverty
Be Girl - On a Mission To End Period Poverty
As young women, we've all gone through the difficult transition of growing up - and for many in developing countries, it's even more challenging.

With limited or no access to sanitary products and inadequate education about menstruation, girls are deprived of a basic need and face the shame associated with the menstrual cycle that can keep them from a healthy life, going to school, and achieving success.
That's why I'm proud to partner once again with BeGirl! A mission-driven organization that believes every girl should have the opportunity to succeed in life without worrying about the limited access to menstrual products. 
Diana Sierra, the co-founder of Be Girl, has created the Be Girl PeriodPanty™, a beautiful and functional solution for these girls. Made from comfortable and breathable stain-resistant sports fabric that is easy to wash and quick to dry. It features a leak-proof bottom and a fillable mesh pocket that holds absorbent material to match a girl's unique cycle and flow. Be Girl believes it is every girl's " right to be proud every day of the month."  
In celebration of Women's History Month, we will donate 10% of all March profits to Be Girl to pay forward the gift of period protection so girls can live their lives to the fullest every day of the month. 
Every $10 donated gives One PeriodPanty. 
"Breakthrough innovation is not only about building rocketships; it's doing something good that can truly benefit someone. It doesn't matter the scope of complexity, most of the time the simplest solutions are the most powerful"
Diana Sierra, Co-Founder & CEO at Be Girl.
To learn more about Be Girl, you may do so at www.begirl.org. 
← Back to Makarla