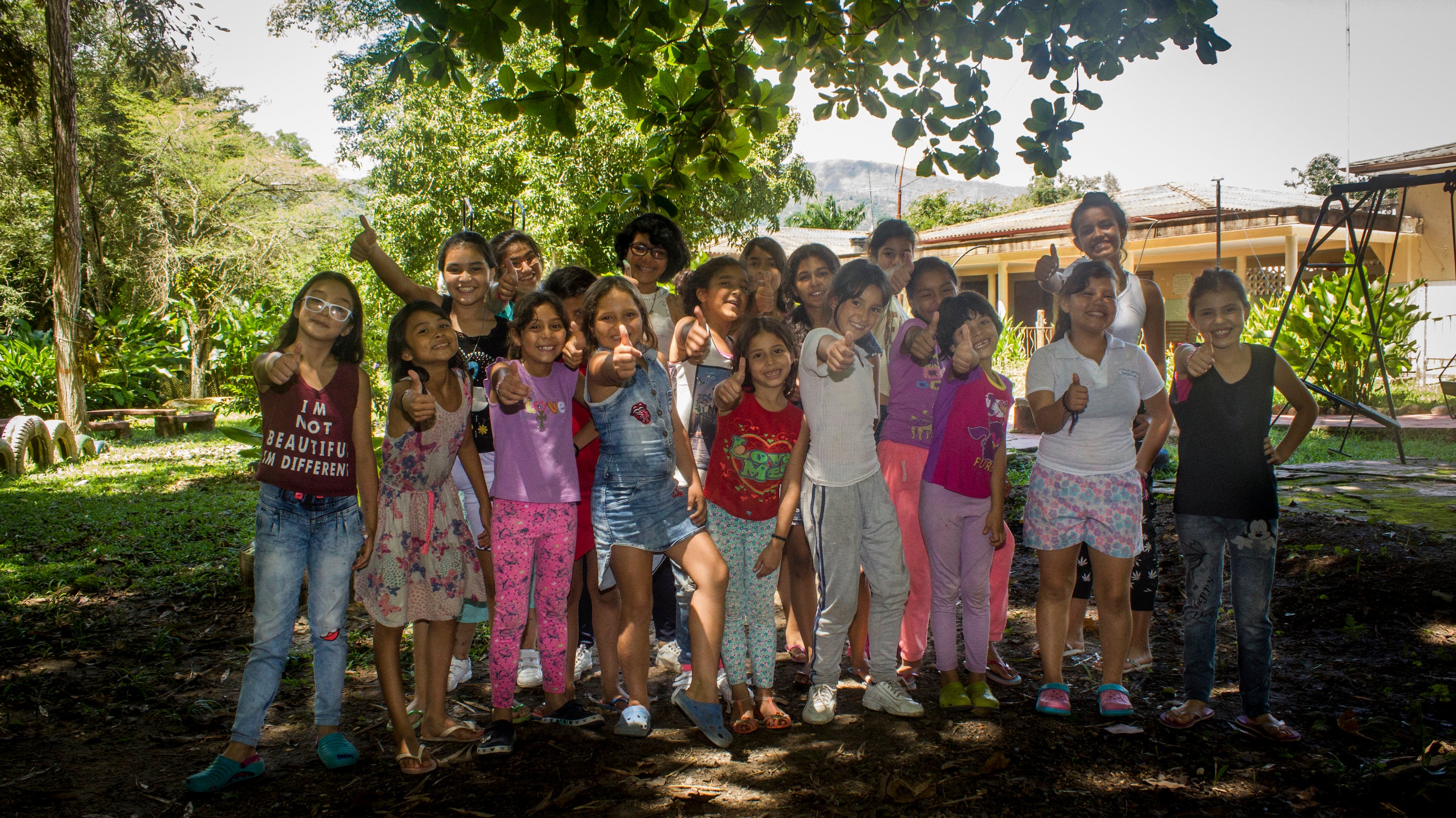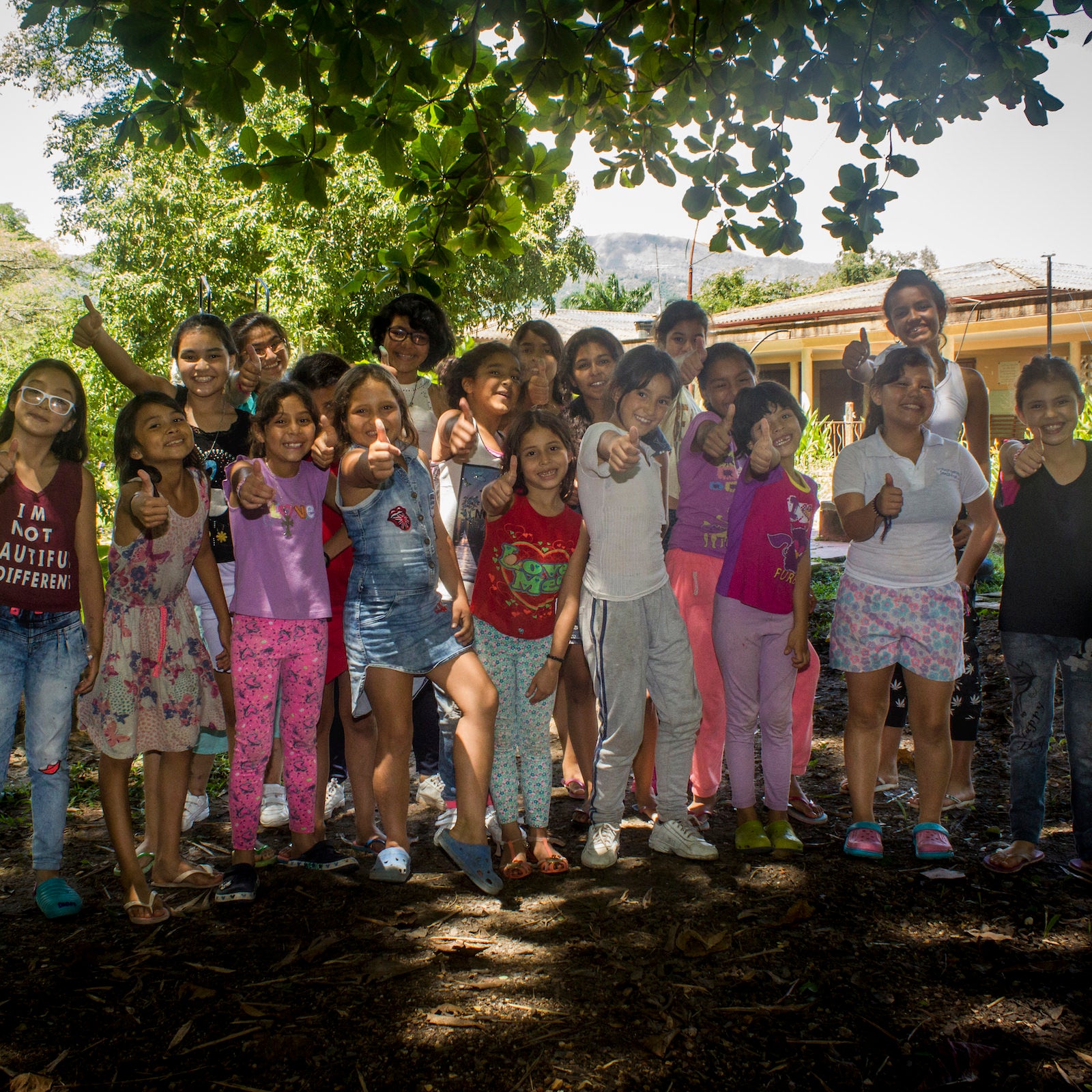 Bringing hope and transformation to Agua de Dios, Colombia.
Makarla + Extending a Hand Foundation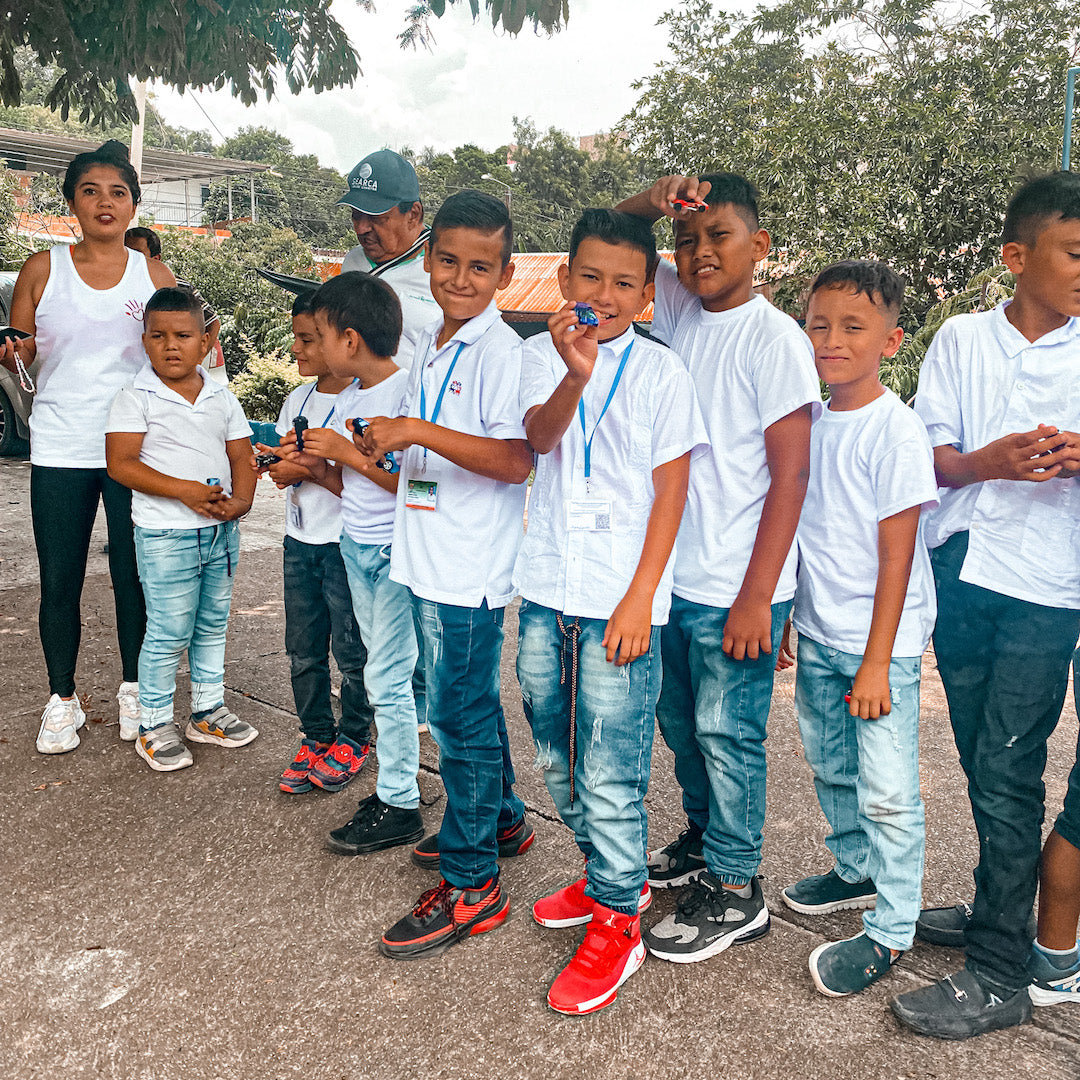 At Makarla, we've always been driven by the desire to positively impact Colombia's most vulnerable communities. When we met Claudia Ibarbo-Gloyne, founder of the Extending a Hand Foundation, we knew we'd found the perfect partner. Since 1998, the foundation has been working tirelessly to create projects and programs that enhance the lives of hundreds of children and elders in Agua de Dios, a town deeply impacted by the effects of leprosy, poverty, violence, and discrimination.
The Extending a Hand Foundation has become a beacon of hope for those in need through Claudia's dedication. From healthcare services to education programs, the foundation's initiatives touch every aspect of its beneficiaries' lives. By collaborating with local partners and cultivating strong relationships, Claudia and her team have created a community that cultivates love, support, and empowerment.
New Beginnings
In 2018, the foundation embarked on an ambitious project to give back to the community by building a new school and home for 30 girls and a religious community at the Santa Ana boarding school in Agua de Dios. Their current building was declared unsafe, and the only choice was to evacuate.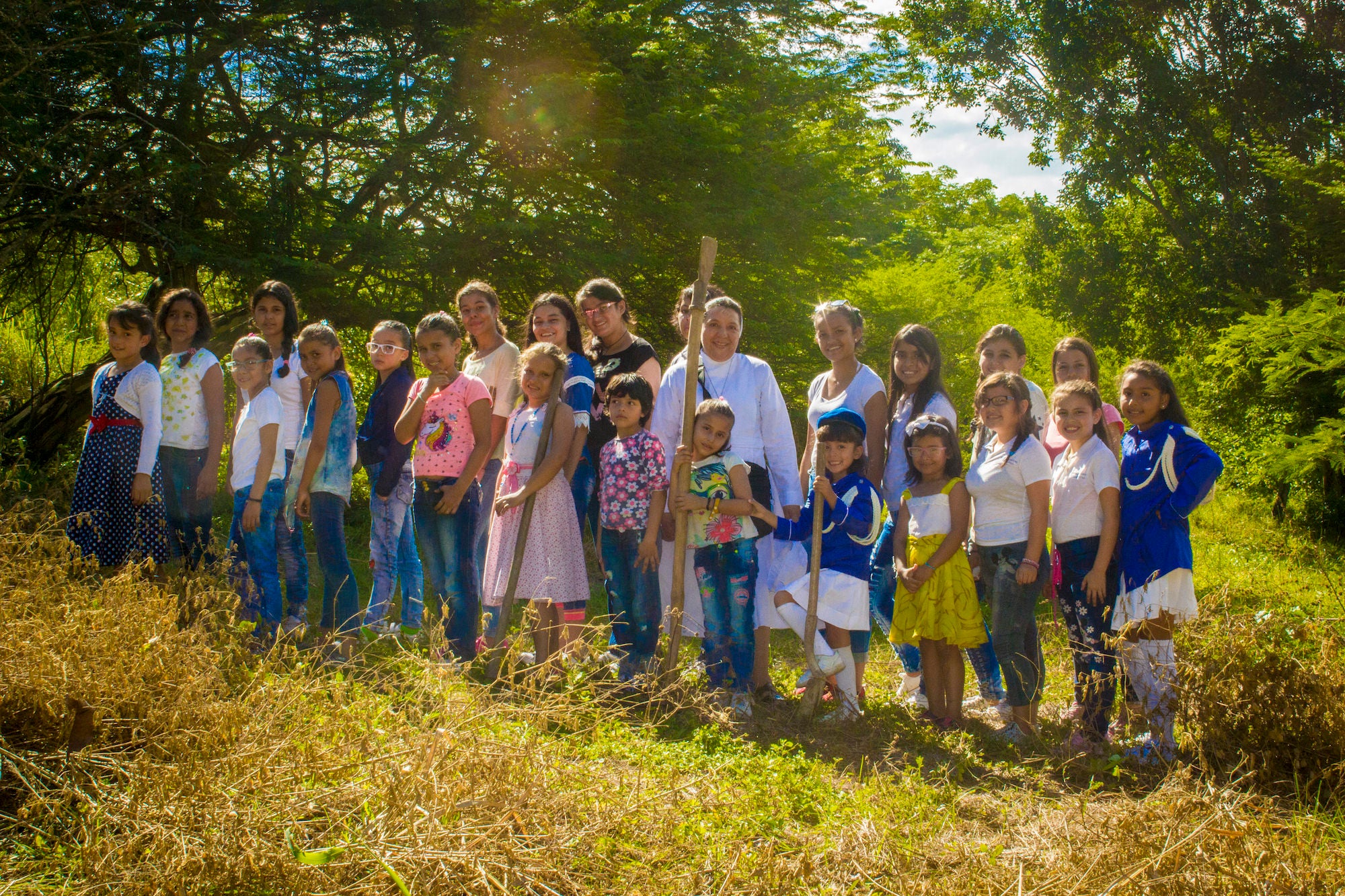 Now that the school is complete, Claudia's mission continues: she envisions a future where the school is entirely self-sustainable through agricultural initiatives.
The work may seem daunting, but with our help, Claudia's dream can go even further. With the power of the land and our support, the school can continue to thrive, providing quality education to those who need it most.
← Back to Makarla